NEXT CRUISE: JANUARY 19, 2020
Brand new Cruise Terminal built specifically for the "Symphony of the Seas".
Bayside Marketplace is an amazing space filled with restaurants, clubs and shops; as well as live bands.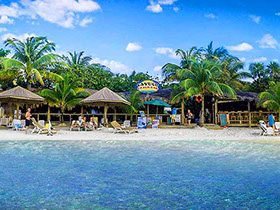 Some of the best beaches in the world, with crystal clear waters. Truly a Paradise Island you won't forget.
Zipline, Monkey, Sloth and Parrot watching plus more on exotic tours.
The beaches of the Costa Maya are much less developed than those of the Riviera Maya and many have an almost untouched feel. Palm trees, white sands and turquoise seas provide a natural beauty while the offshore reef is home to an underwater world of tropical fish and other marine life.
Costa Maya is comprised of three grand pavilions, artisan and luxury shopping areas, a beach club, saltwater pools, fine restaurants and bars, and all the resources necessary to explore the surrounding jungle and the world's second largest coral reefs.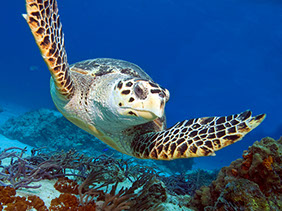 Explore the ruins of the ancient Mayan city of Tulum, perched above the Caribbean.
Explore the underwater world of Chankanaab aboard the Atlantis Submarine.
Set along the Atlantic Ocean, this sprawling beachfront resort is about as close as you can get to Vegas in the Caribbean as you will ever get. Massive Casino, Restaurants, Pools, Golf and many more experiences you needs to see for yourself.
Downtown Nassau retains many of its typical pastel-colored British colonial buildings, like the pink-hued Government House.
©2019 CHICAGO MUSIC CRUISE
A Division of NTD Vacations & NTD World